Genx girl hiking..aka Female hiking views from a newbie with health issues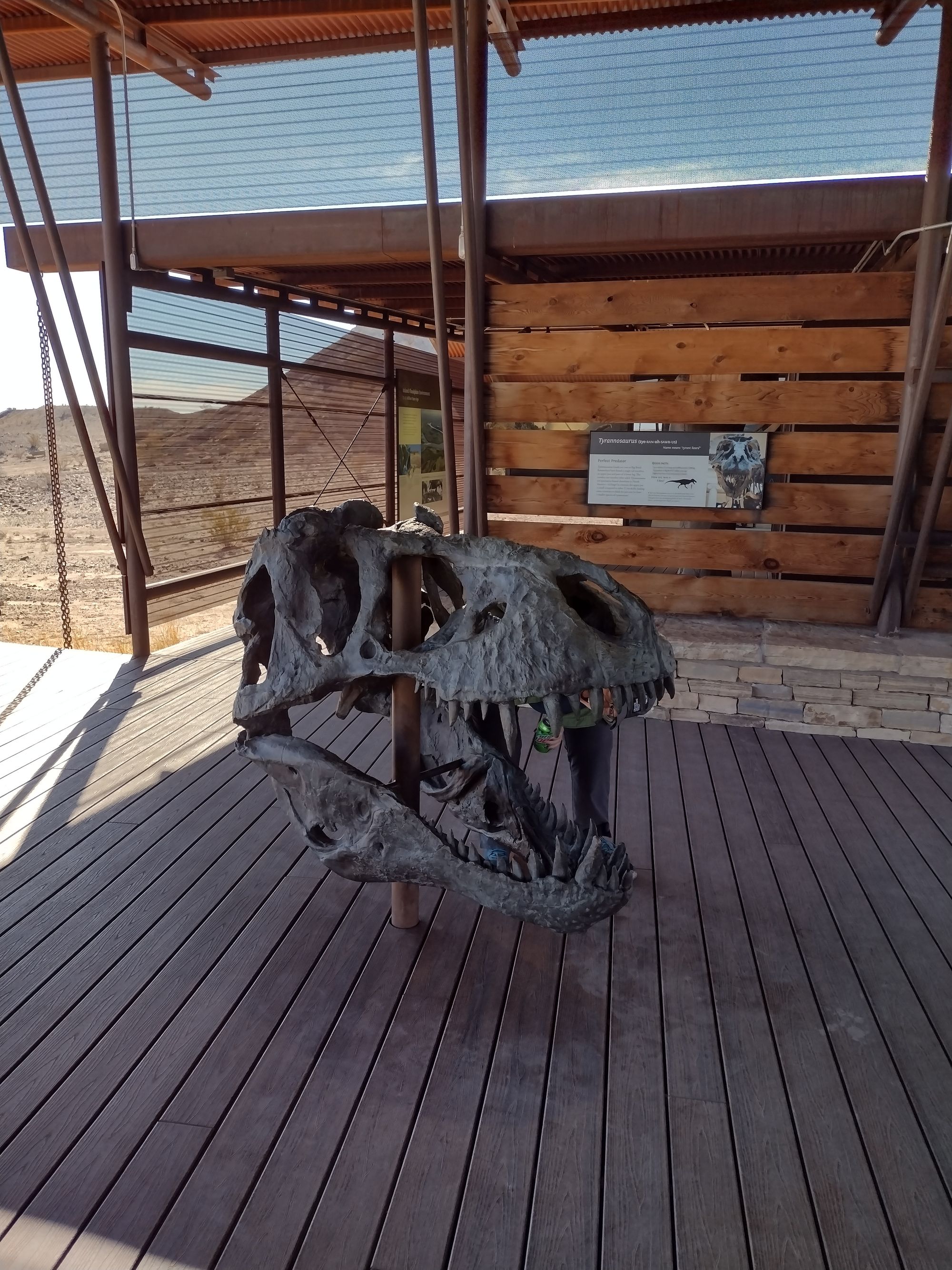 I began my hiking adventure last year (2021) after meeting Brian, to bring us up-to-date though I need to backtrack...and go way back but not so far back you feel like you are reading a recipe online and want to skip to the end.  My content will be relevant to future posts.
I was raised in Wisconsin.  I grew up along the Red Cedar river and spent much of my youth in the river bottoms.  I had a favorite tree and everything. I grew up in the land of Laura Ingalls Wilder and Caddy Woodlawn.  I played Conan the Barbarian with sticks in the woods with my brother and other local kids.  We did all the things you would expect a genx kid to do.
The areas I lived in were small.  Opportunities were limited.  There were girl scouts but a mis-communication that left me stranded made my mom pull me out after two meetings.  My camping was limited to car camping and hiking was limited to my treks in the woods.
Fast-forward a few decades and I'm a 40 year old in a marriage where I was actively trying to leave.  Due to the depressed economy of 2007_2008 when things went south I went back to school to try to prep the way for a better path for my daughter and I.  I got her through high school which I won't go into details but she was homeschooled due to catastrophic events which made my leaving the marriage delayed to keep some consistency in her life.  I finished my schooling and left Wisconsin after finding a position in Texas in 2020 during COVID and at the end of my daughter's first year of college ( We went to college together, was a really awesome experience).
So during all this time going to school and navigating a toxic collapsed marriage I developed an autoimmune disease.  For a while walking was excruciating.  I ended up putting on a lot of weight.  For the purposes of this post I'll even admit that I got up to 263.  I was not happy.
New life in Texas with a new career I started getting better.  Meds and whatnot are keeping things in check.  I decide to start trying to date.  Which....eeeww.  Dating in your 40's after 15 years of marriage is gross.  I was about to delete my profile when Brian came up on my profile and I swear his profile was written by a bot aimed at me.  I reached out just to verify he was a real person.  We met, hit it off and shortly after...a week after meeting, I fall and break my foot.  (January of 2021)
We continue to date and I ask him to start walking with me since I know he's been hiking and likes being outside.  My first time walking after breaking my foot I couldn't even make it a 1/4 mile.  I was still pretty heavy at 250 lbs.(March 2021).
In May 2021 I went on my first ever backpacking trip for three days around Lake Georgetown (26 miles or so).  It was beautiful and difficult on my obese body but I did it and I swore and flipped off a lot of rocks.  
Fast forward more and I find out I have osteoarthritis with my AI disease.  My knees are crap and I've had many treatments that failed.  I had Synovisc injections and my body reacted to them and I swelled up and my knees got worse. This was right before Brian and I did the Lone star trail over Thanksgiving.  A couple of knee drainages and some cortisone injections I insisted on going.  It went pretty well.  My pain was minimal, I was wearing lidocaine patches on my knees.  I'd dropped down to 215 pounds by this time.  We made it about 67 miles before I developed plantar fasciitis.  
I have been down healing from that for a while.  I also had PRP (platelet rich plasma) injections in both my knees which has made a world of difference.   I'm re building my cardio and stamina from being down so long.  I have fallen in love with hiking.  It is a chance for me to remind myself of who I am.  I can challenge myself however I want.  I can take a mental break from work and just be with life's basics.  I can feel my body respond to the trail and get better.  I am never going to be fully functional again.  My disease will progress.  I am going to live and continue what I love doing in someway shape or form as long as I can.  Because why the hell not.   I promise my next post will be more about my backpacking experiences.