Super Duper Ultra Light!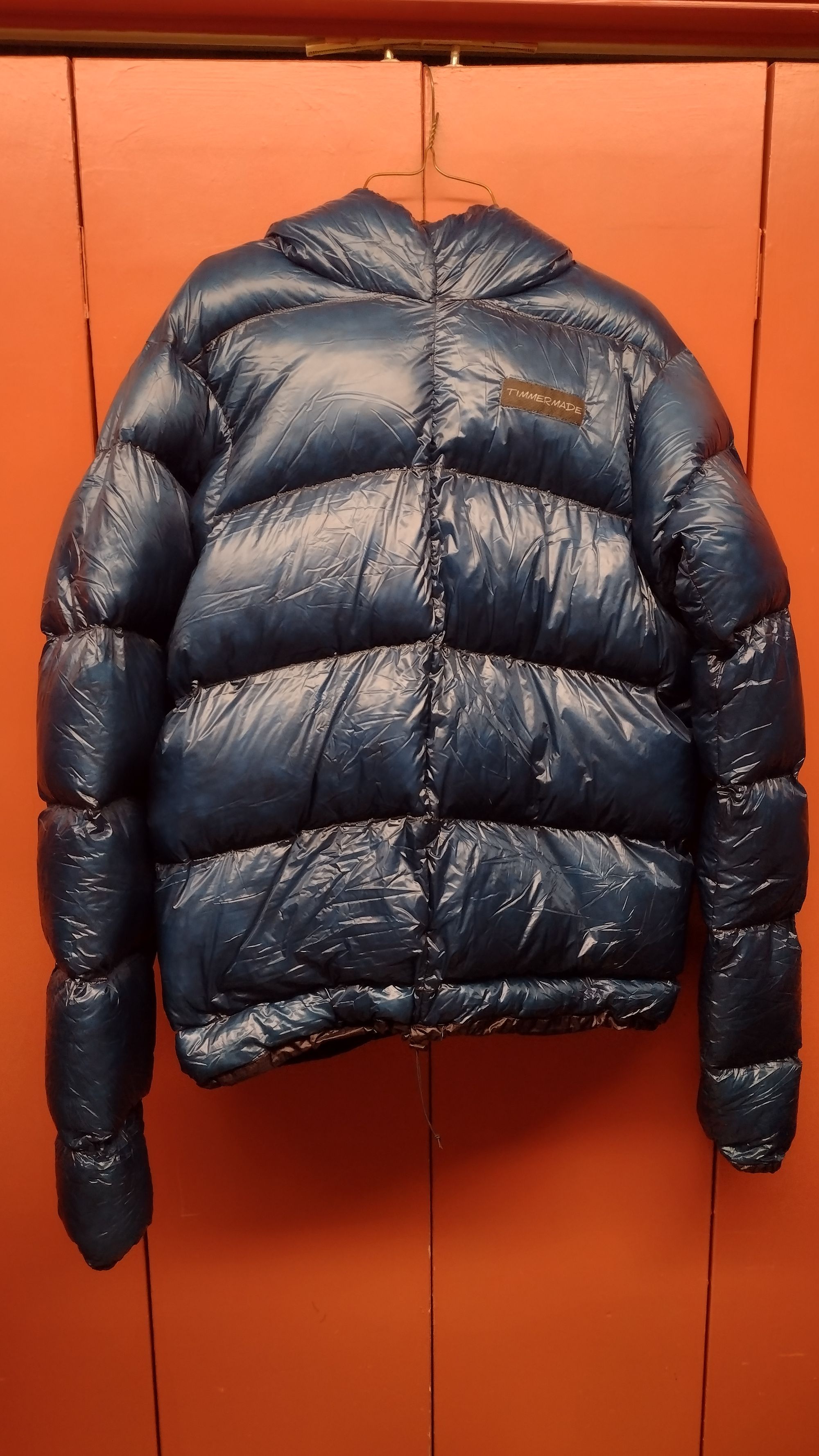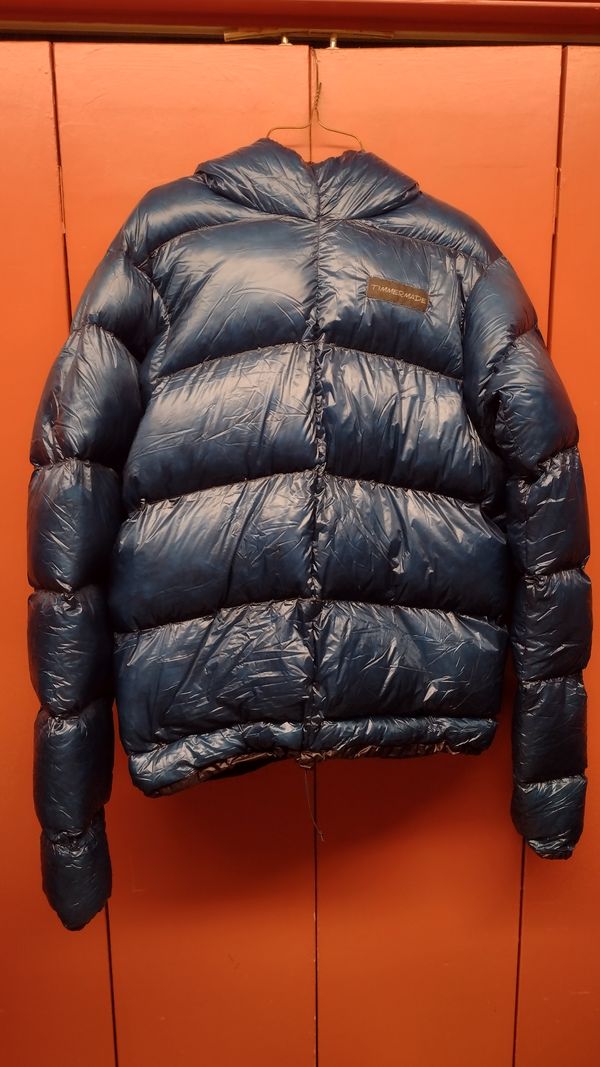 Some time back I read this article about Timmermade's SUL 1.5 down puffy.  I have the Timmermade Super Ultralight (SUL) 0.75, and like it, but find it a bit too UL for me - i.e. not as warm as I would hope.  When I read the bikepacking article I knew that some day I would have to acquire another bit of Timmermade kit (to join quite an arsenal).
I had been looking at this puffy for a while.  I had come across this spreadsheet on Reddit that evaluated puffy jackets on a number of criteria.  I knew from that study that the Timmermade SUL1.5 was the top of the heap in terms of warmth per gram, and was tied for 6th in warmth per dollar.  That's out of 88 different puffy jackets on the market.  
Dan Timmerman's website says "The goal with the SUL down sweater 1.5 was to make the lightest jacket possible for solid 4 season use. It gets the same shell as the SUL .75 and SUL 1.1, except the baffle spacing is increased to 6″ to limit cold spots and maximize loft. Calculated loft is increased to 1.5. It's incredibly warm with over 1.5″ of loft between baffles and very few cold spots. I estimate this as full winter level warmth. Comfort range well below freezing. It has a cinch at the neck and a cinch at the bottom hem to keep out drafts. Both cords are removable."
Then, last year, Dan one upped himself, releasing the SUPER DUPER ULTRA LIGHT.  Dan took his already amazing jacket and made it even better.  
"The SDUL (Super Duper Ultralight) series sweaters are currently the lightest we can make a down garment. They have the highest warmth to weight ratio and the highest fill weight to materials weight that can be achieved. They are down sweaters in the strictest sense. Like a knit sweater, no zippers, no pockets, no drawcords, no linings, no webbing, just insulation in the form of down in a nylon shell. The SDUL series uses 1000fp down and switches to a 7d shell fabric that weighs .49oz/yd2."
Dan shaved an incredible 9.8% off of the weight of the already-chart-topping SUL, going from 5.6 ounces for a small to 5.1 ounces!  That's just rubbing it in to the competition!
Oh yeah, I had to have one.  
So my Christmas present to myself came in today.  I opted to have the attached hood and have Dan add a few inches to the length of the sleeves so I could pull them down over my clenched fists in lieu of gloves.  My actual weight came in at 193 grams, or just a whisker under 7 ounces!  This is for a jacket that should be comfortable around camp (not active) below 32 degrees!
My plan is to pair this hooded puffy with my Cedar Ridge Outdoors Helium 40 degree quilt for a sleep system that should be comfortable to about 30 degrees, below which I'll switch to my Timmermade Coati 20 degree quilt.  In weather that I don't need the puffy, it will make an amazing pillow.  This thing isn't puffy - it's POOFY!  Holy Cow!
Can't wait for cold weather to try it out.  Alas.  It's February in Texas, so of course today's high was 90 degrees.......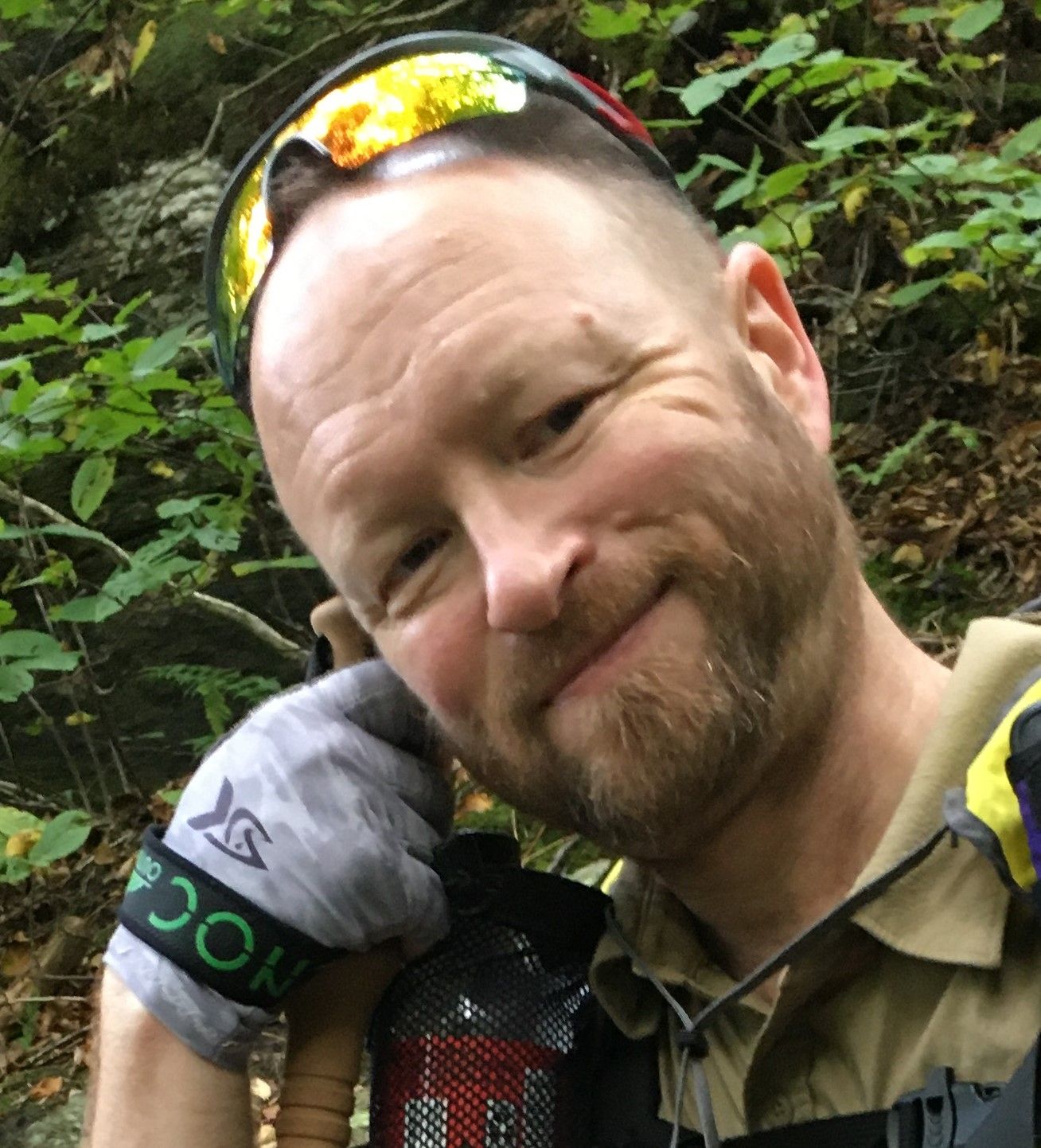 Keep hiking my friends!